Two of the most enduring and popular musical genres are rock and hip-hop. While each category is disparate in many ways, the two musical styles have numerous highly successful collaborations—some of the biggest hits in rap music result from sampled excerpts of rock music.
Genre Mixes
In many instances, mixing the genres brought newfound fame and fortune to the original rock artists by exposing them to a legion of new listeners. How many of these hip-hop records and their rock originals do you recognize?
1. Walk This Way – Run D.M.C. and Aerosmith
The smash crossover hit by Run D.M.C. and Aerosmith perfectly fused rock and rap music, setting the stage for future rock-rap collaborations. The original "Walk This Way" was released in 1975 as a single from Aerosmith's Toys in the Attic album. The 1986 remake with Run D.M.C. introduced the song and the legendary band to a new generation of music fans.
2. Amen – Meek Mill Featuring Drake and Jeremih
This critically acclaimed single from Meek Mill's 2012 debut album Dreams and Nightmares heavily samples The Doobie Brothers' 1979 tune "Minute By Minute." Michael McDonald and Lester Abrams from The Doobie Brothers received songwriting credits for Mill's hit. The gospel-sounding organ music helps elevate "Amen" to one of Mill's more memorable songs.
3. Passin' Me By – The Pharcyde
The 1993 single about unrequited love and missed opportunities was from the group's first album. The song samples a few artists but primarily employs bars from guitar great Jimi Hendrix's "Are You Experienced?"
4. What Means The World To You – Cam'ron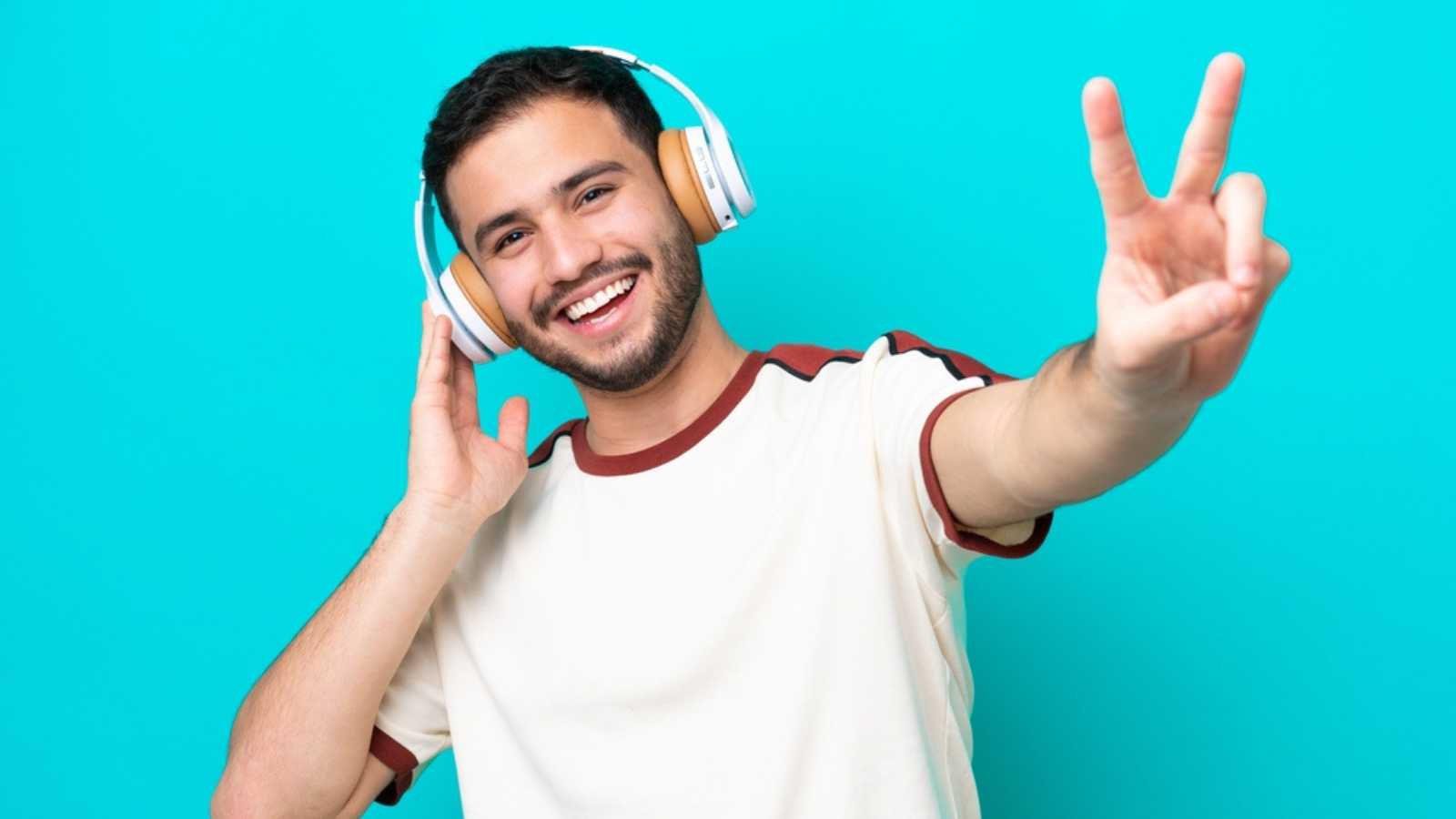 Harlem rapper Cam'ron recorded "What Means The World To You" for his second album, released in 2000, and its background music, starting with the opening chords, samples "Roxanne," the 1978 song written by Sting for The Police.
5. It's Alright – Jay-Z and Memphis Bleek
One of Jay-Z's earlier jams was this Damon Dash-produced collaboration with New York City rapper Memphis Bleek relies on a sample of the Talking Heads' 1980 new wave classic "Once In A Lifetime."
6. Can I Kick It? – A Tribe Called Quest
Considered one of the signature songs from A Tribe Called Quest, "Can I Kick It?" was from their debut album, released in 1990. The single was so dependent on the groove from underground/alternative rock icon Lou Reed's "Walk on the Wild Side" that all of the profits from the song went to Reed.
7. Sing for the Moment – Eminem
Another highly successful rock-rap musical alliance involving Aerosmith was their 1973 rock hit "Dream On," sampled in Eminem's critically praised "Sing for the Moment," from the rapper's 2002 album The Eminem Show. Both song versions were featured in the animated movie Sing (2016).
8. Hypnotize – The Notorious B.I.G.
Sean "Puff Daddy/P. Diddy" Combs produced "Hypnotize" for The Notorious B.I.G.'s second and last studio album in 1997. Herb Alpert's 1979 colossal hit "Rise" was the foundation for the chart-topping single "Hypnotize," released five days before B.I.G.'s tragic death. B.I.G. was the fifth artist to have a single reach the number one spot in Billboard's Hot 100 chart posthumously.
9. Young Forever – Jay Z Featuring Mr. Hudson
German group Alphaville's 1984 debut song "Forever Young" was remixed in 2009 with Jay-Z rapping over the original song's melody, with Mr. Hudson singing the chorus and first verse, giving Jay-Z another top ten hit on the American musical charts.
10. Come With Me – Puff Daddy Featuring Jimmy Page
Jimmy Page recreated his classic guitar riff from Led Zeppelin's epic signature song "Kashmir" in this collaboration with Puff Daddy. "Come With Me" was recorded for the soundtrack of the 1998 remake of the movie Godzilla. The song was a top-five hit in the United States and several countries worldwide. What other rock and hip-hop partnerships should have made the list?
10 Greatest Rock Bands of All Time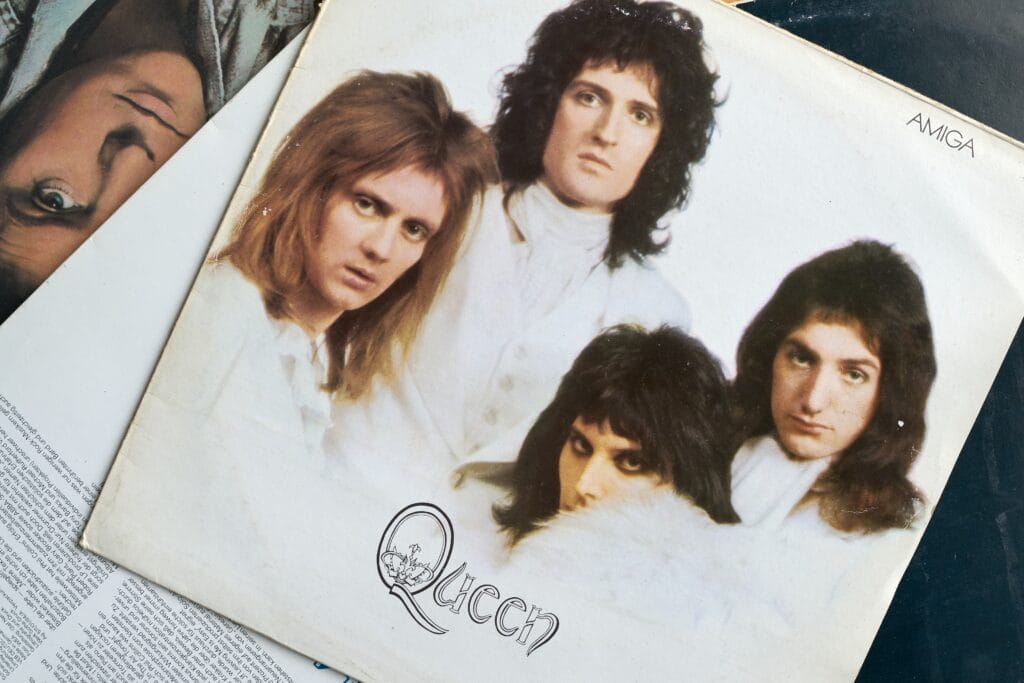 10 Greatest Rock Bands of All Time
20 Most Famous Guitarists of All Time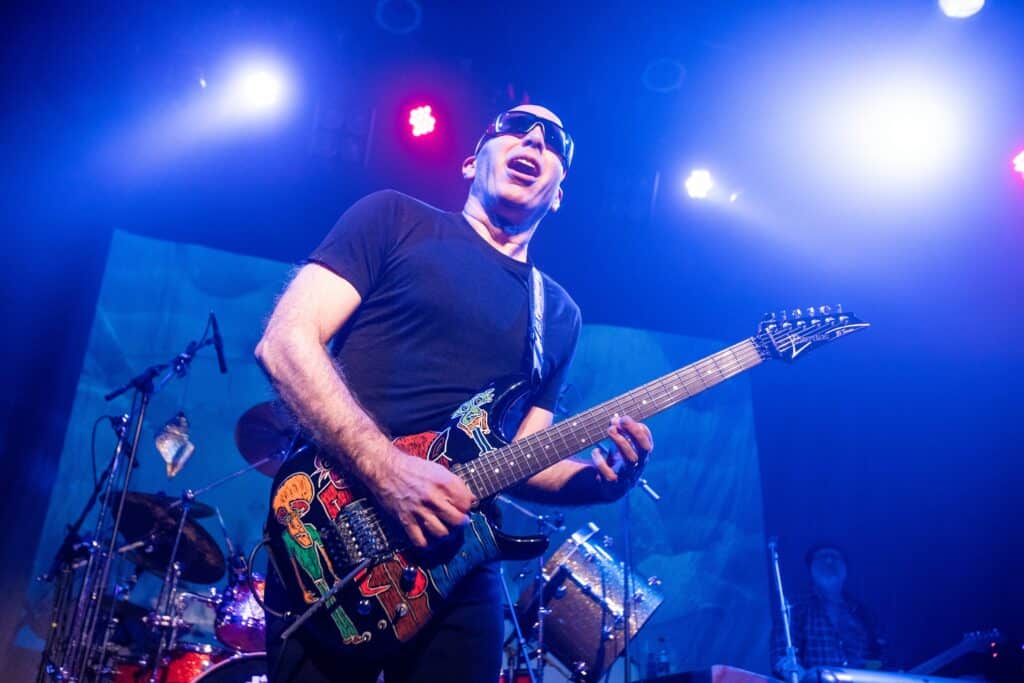 20 Most Famous Guitarists of All Time
20 Best Concerts Boomers Have Been To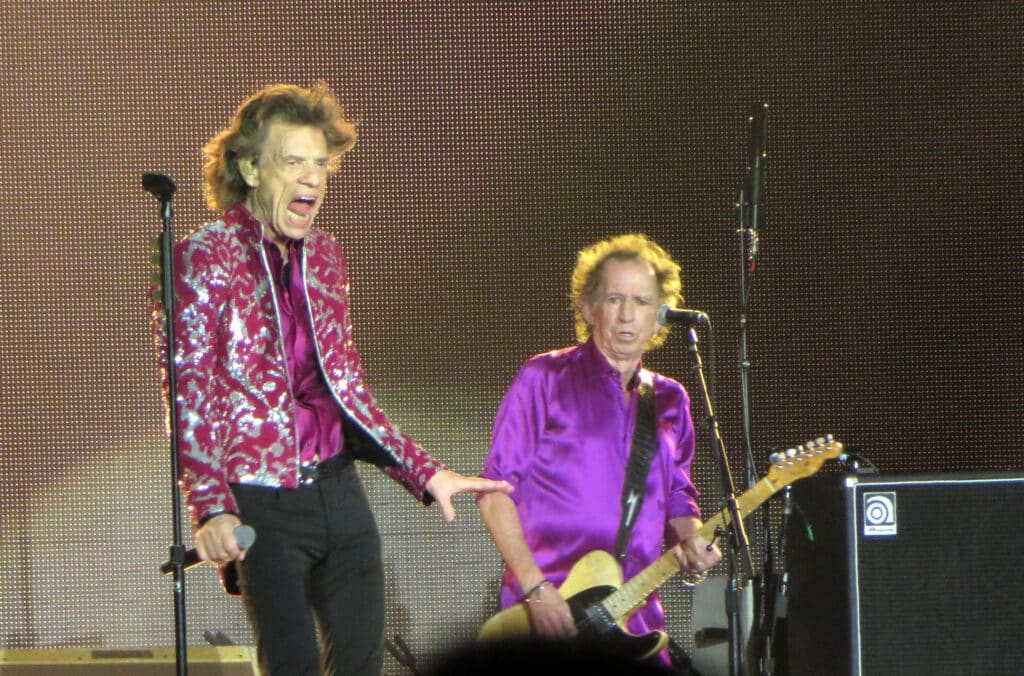 20 Best Concerts Boomers Have Been To
20 Best 80s Bands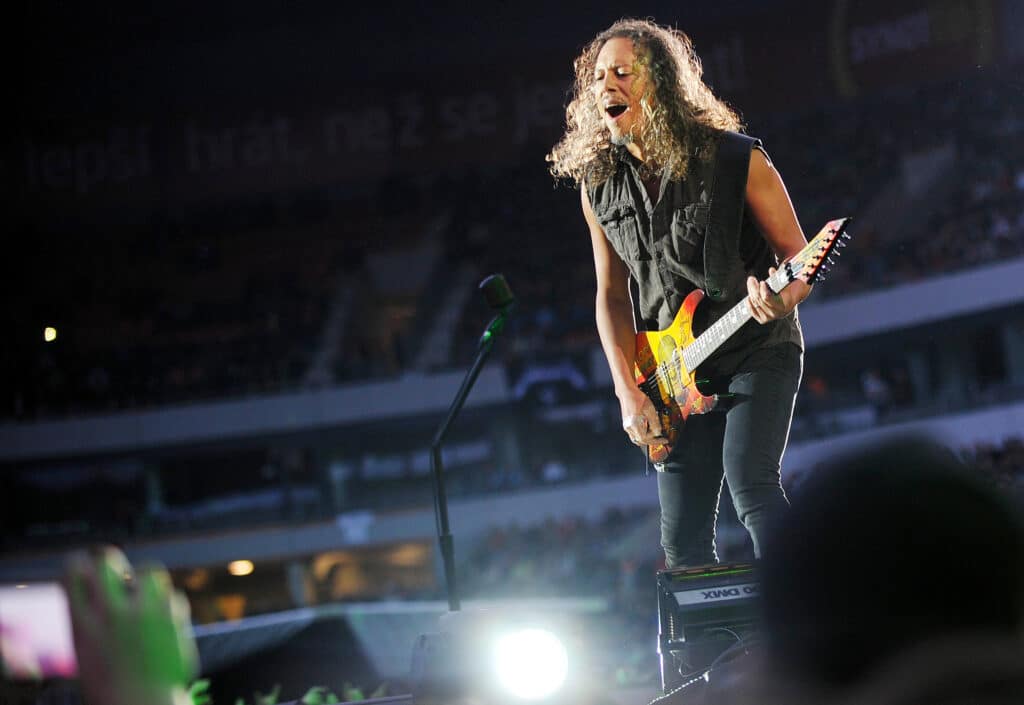 20 Best 80s Bands
Best Guitar Solos of All Time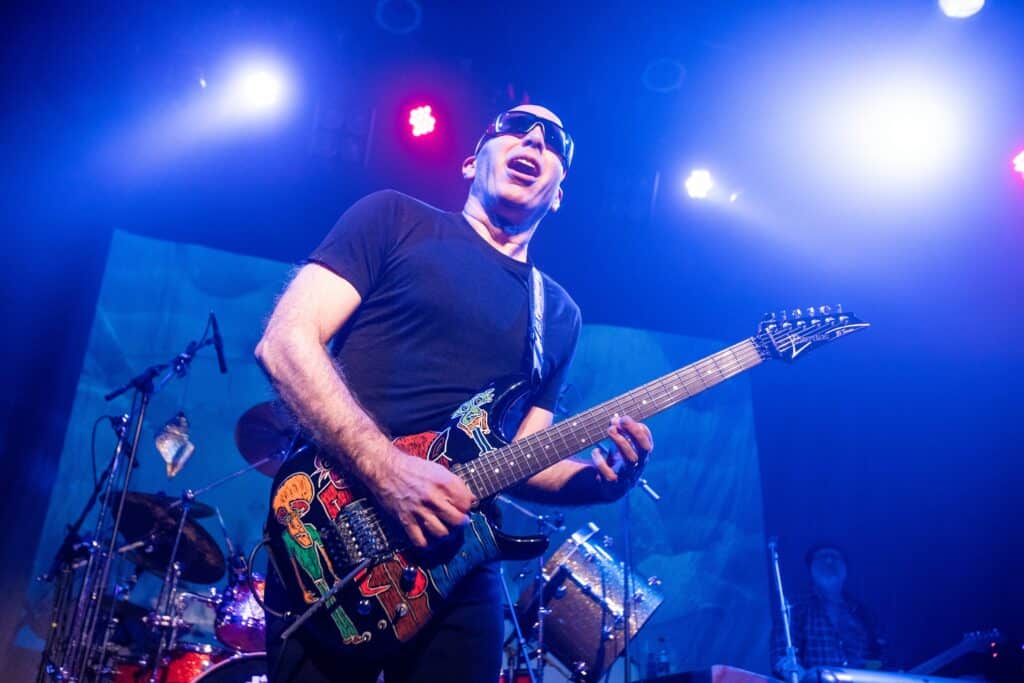 30 Best Guitar Solos of All Time