Do you have a child who just started learning the cello? Do you teach the beginning orchestra at a school? Do you teach privately...
Being a cellist is really fun and rewarding, and it also comes with great responsibility towards your instrument. Good cellos are not cheap and taking...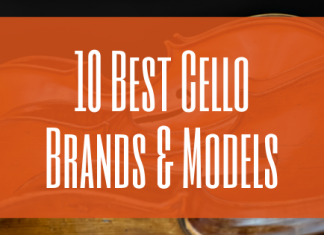 Whether you are looking for a new cello for yourself, your child, or your student, it can be quite a process to find a...