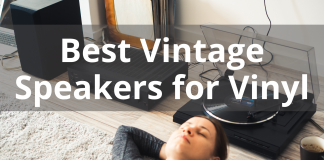 If you, like many listeners around the world, are a fan of the rich, classic sound of vinyl records, your turntable speakers are one...
American Grammy award winner violinist, Mr. Joshua David Bell once was quoted saying "When you play a violin piece, you are a storyteller, and...
The cello is without a doubt one of the most beautiful sounding instruments out there. It's very popular in modern music but holds a...
Do you teach the beginning orchestra at a school? Do you teach privately and get a lot of young beginners? Do you have a...