Walt Disney's original Fantasia and its music have become instantly recognizable since the film's debut in 1940. The film's magic is rightly celebrated for...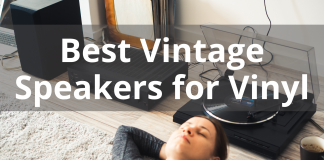 If you, like many listeners around the world, are a fan of the rich, classic sound of vinyl records, your speakers are one of...
Have you ever wondered who the greatest cellists of all time are? You've come to the right place because we have compiled a list...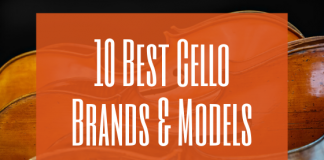 Whether you are looking for a new cello for yourself, your child, or your student, it can be quite a process to find a...