Record players with built-in speakers are a compact, convenient way to enjoy your record collection. Whether you have been a fan of vinyl for...
Many instruments that are capable of producing high-pitched tones are known for their light and airy quality. High pitch instruments are typically smaller than...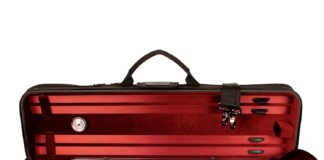 Violins are very delicate instruments that can get scratched or broken very easily due to their size. Despite how careful you may be with...
Buying the right double bass strings is important in order to play beautiful music. To help you find the best strings for your double...
Dubbed as one of the most expressive instruments, the violin creates a lot of stories from its tone alone. But there are more stories...