Cellos have the greatest solo repertoire in orchestras after violins, though many cellists would argue that their pieces are better. The smoothness of the...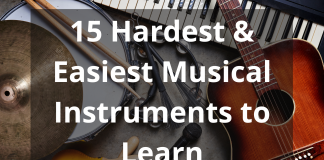 Learning a musical instrument can be one of the most rewarding things you take. No matter what instrument you choose, there are always challenging...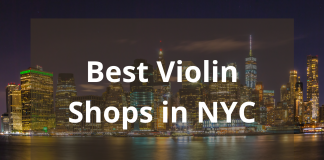 Finding a great violin shop is critical no matter what city or town you live in. NYC is no exception. Since NYC is so...
Our free viola tuner is the easy way to tune your viola on the go. Simply click "Play" on the note that you're trying...