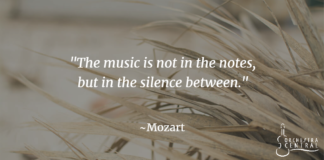 Music can change lives and thankfully there are music quotes that capture how music has affected everyone from Einstein to Taylor Swift. Find our...
Vivaldi's Four Seasons is a very popular classical music piece that was composed by Vivaldi in 1725. Originally written for solo violin accompanied by...
Rehairing a bow is not something that you think you need to do. However, as you continue studying your instrument, you may notice some...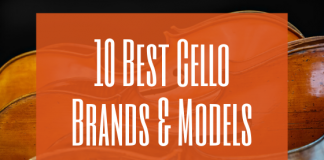 Whether you are looking for a new cello for yourself, your child, or your student, it can be quite a process to find a...
Dubbed as one of the most expressive instruments, the violin creates a lot of stories from its tone alone. But there are more stories...