American Grammy award winner violinist, Mr. Joshua David Bell once was quoted saying "When you play a violin piece, you are a storyteller, and...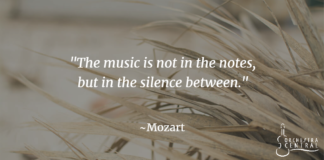 Music can change lives and thankfully there are music quotes that capture how music has affected everyone from Einstein to Taylor Swift. Find our...
Throughout time, music has influenced many cultures and the world itself as a form of self-expression and storytelling. But even more impressive are the...
Do you have a child who just started learning the cello? Do you teach the beginning orchestra at a school? Do you teach privately...