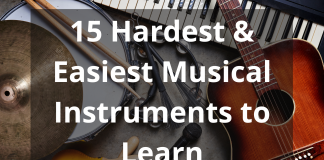 Learning a musical instrument can be one of the most rewarding things you take. No matter what instrument you choose, there are always challenging...
The violin has long been one of the most prominent musical instruments in use, and some would argue that this instrument is the third...
Aside from the violin itself, a violin bow is one of the essential pieces of equipment that any violinist needs. Since the bow is...
American Grammy award winner violinist, Mr. Joshua David Bell once was quoted saying "When you play a violin piece, you are a storyteller, and...