From Bach's Cello Suites to Dvorak's Cello Concerto, the cello has without a doubt some of the most beautiful music ever written. Here is...
If you thought learning the violin was hard, try playing it while having brain surgery! One patient in London underwent brain surgery to have...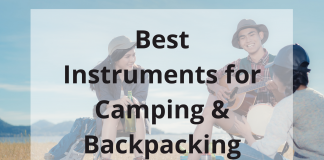 Music fills our lives with great energy, it uplifts people and creates an ambiance of fun and relaxation. When on the go, it is...
With rental season starting soon, you may be wondering whether you should be buying or renting an instrument. The answer is not simple and usually requires...