Johan Sebastian Bach is one of the best composers we have seen in the history of humankind. His music was precise, soulful, innovative, spiritual...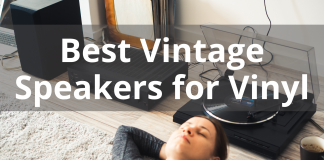 If you, like many listeners around the world, are a fan of the rich, classic sound of vinyl records, your turntable speakers are one...
Learning a new instrument or a new musical piece can be quite challenging. Aside from ensuring that the notes that you are producing are...
Being a cellist is really fun and rewarding, and it also comes with great responsibility towards your instrument. Good cellos are not cheap and taking...