As we all know, piano concertos are extremely popular all over the world. The beautiful melody of the piano accompanied by the orchestra can...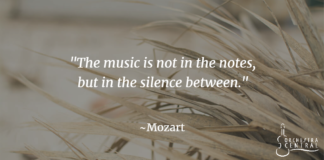 Music can change lives and thankfully there are music quotes that capture how music has affected everyone from Einstein to Taylor Swift. Find our...
Have you ever considered that classical music and heavy metal could be combined? This is exactly what Apocalyptica does - A Finnish band that...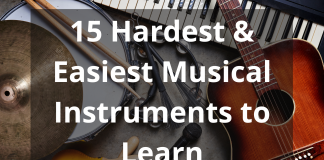 Learning a musical instrument can be one of the most rewarding things you take. No matter what instrument you choose, there are always challenging...
Dubbed as one of the most expressive instruments, the violin creates a lot of stories from its tone alone. But there are more stories...