From Bach's Cello Suites to Dvorak's Cello Concerto, the cello has without a doubt some of the most beautiful music ever written. Here is...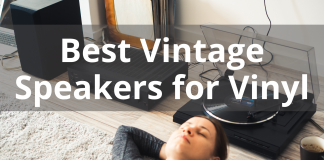 If you, like many listeners around the world, are a fan of the rich, classic sound of vinyl records, your speakers are one of...
A viola bow in one of the crucial devices that any violists have aside from the viola itself. Whether you are just rehearsing or...
Our free cello tuner is the easy way to tune your cello on the go. Simply click "Play" on the note that you're trying...
Dubbed as one of the most expressive instruments, the violin creates a lot of stories from its tone alone. But there are more stories...