If you thought learning the violin was hard, try playing it while having brain surgery! One patient in London underwent brain surgery to have...
Throughout time, music has influenced many cultures and the world itself as a form of self-expression and storytelling. But even more impressive are the...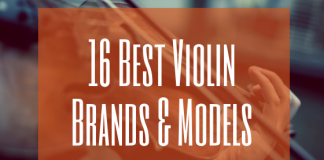 Buying a new violin is a huge investment and challenge if you don't know what to look for. You want to make sure that...
With rental season starting soon, you may be wondering whether you should be buying or renting an instrument. The answer is not simple and usually requires...