Classical music inspired all European and American music that has ever been made. But what are some more recent rock songs that draw directly on classical music pieces? That's what one classical music fan asks online. Other fans are excited to oblige with their favorite instances of rock using classical pieces as a blueprint.
1. Muse – Plug In Baby
The original poster highlights that the English band Muse has several songs with an evident classical influence. "Plug In Baby" is likely the biggest of their songs to draw directly from a classical piece. The song was voted the best riff of the 2000s by readers of Total Guitar magazine, but it's not an original riff. The song pulls its iconic riff from Bach's "Toccata and Fugue in D minor."
2. Extreme – Play With Me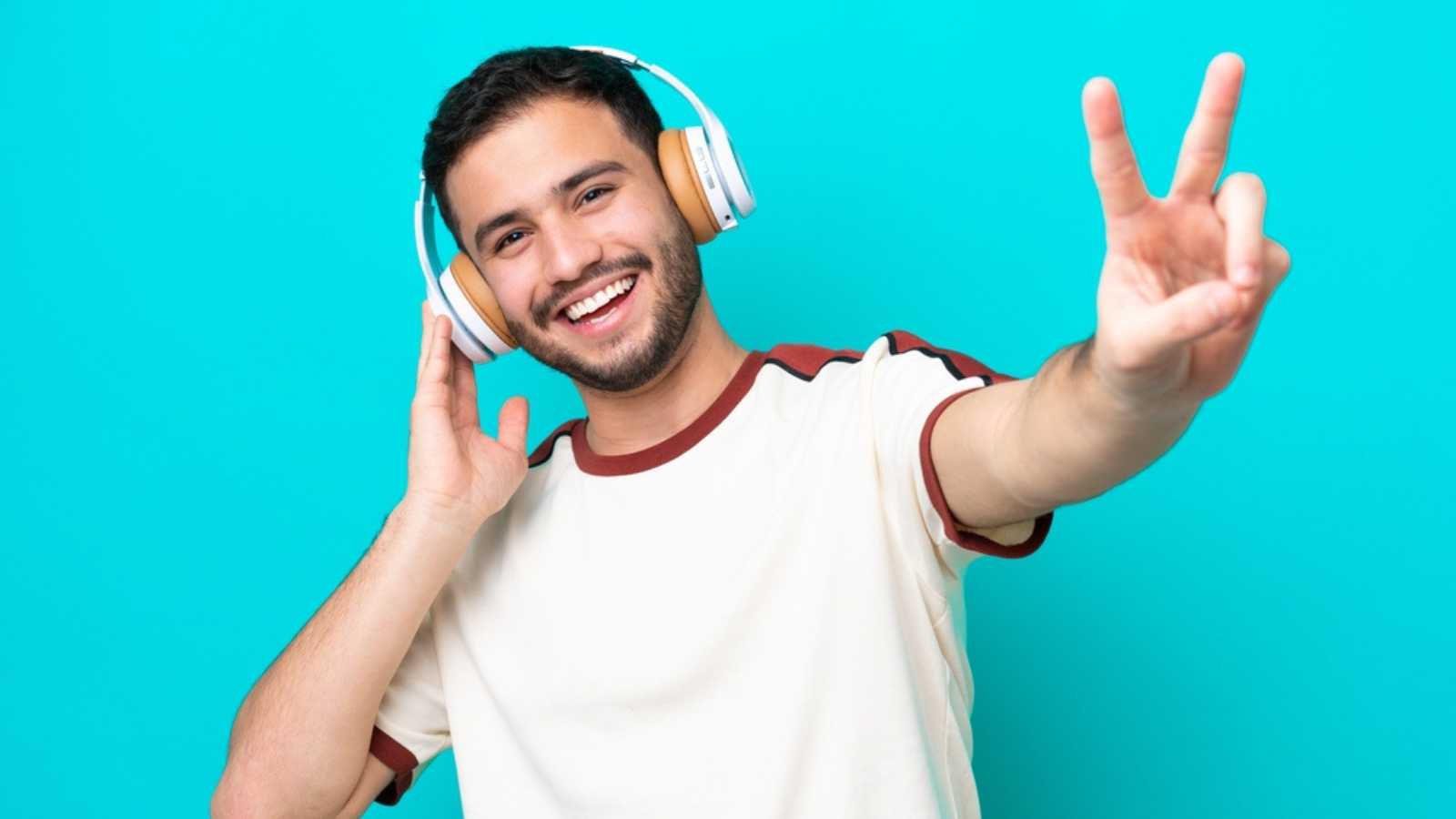 Glam metal band Extreme opens their song "Play With Me" (which soundtracks the iconic mall chase scene in Bill and Ted's Excellent Adventure) with an electric guitar cover of the "Turkish March" section of Mozart's "Piano Sonata No. 11." But it's not just tone setting, the rest of the song draws its momentum from that opening, and the solo reprises and builds upon Mozart's work.
3. The Beatles – Because
Many of the songs on this list directly pull from their classical inspirations, whether that means shifting the notes played from piano to guitar or building on the original's instrumentation. But with "Because," John Lennon literally turned a song around. The song's key riff is a piece of Beethoven's "Moonlight Sonata" played backward.
4. Eric Carmen – All By Myself
Everyone has heard at least one version of "All By Myself." What you may not know is that the original Eric Carmen version of the song directly quotes a section of Rachmaninov's "Piano Concerto No. 2" without even changing the instrumentation.
5. Procol Harum – A Whiter Shade of Pale
Procol Harum's "A Whiter Shade of Pale" quotes a couple of bars of Bach's "Air on a G String" before developing into its own psychedelic journey. The writers have noted the song was written to "evoke" Bach's piece.
6. Led Zeppelin – Stairway to Heaven
There's a distinctly classical feel to the opening notes of Jimmy Page plucking his guitar on "Stairway to Heaven" that many feel is directly inspired by Bach. What's funny is that people can't decide whether it's more directly indebted to "Air on a G String" or "Bourrée in E minor."
7. The Doors – Light My Fire
The Doors' "Light My Fire" is far more abstract in its classical connection than the other songs on this list. Keyboardist Ray Manzarek says that the intro to the iconic song came from him working through a melody idea with Bach's practice sheets, which piano players commonly use.
8. The White Stripes – Seven Nation Army
The White Stripes' biggest hit and football game mainstay, "Seven Nation Army," draws its iconic riff directly from Anton Bruckner's Symphony No. 5, shifting the instrumentation and speeding up the rhythm. But if you listen, it's impossible to miss.
9. Black Sabbath – Black Sabbath
Black Sabbath's self-titled single grew out of the band playing around with covering Gustav Holst's "Mars, Bringer of War." But instead of a faithful cover, their jamming around with it turned into one of the most iconic early heavy metal songs of all time.
10. Barry Manilow – Could It Be Magic
In this interview, Barry Manilow notes the often unconscious ways songwriters are inspired. He says he wrote "Could It Be Magic" "after a glass of wine, and I thought I had come up with the coolest batch of chords in my composing experience. And then I realized that before that glass of wine, I had been practicing my Chopin preludes."
Do you have anything cool to add to this list?
This thread inspired this post.
10 Greatest Rock Bands of All Time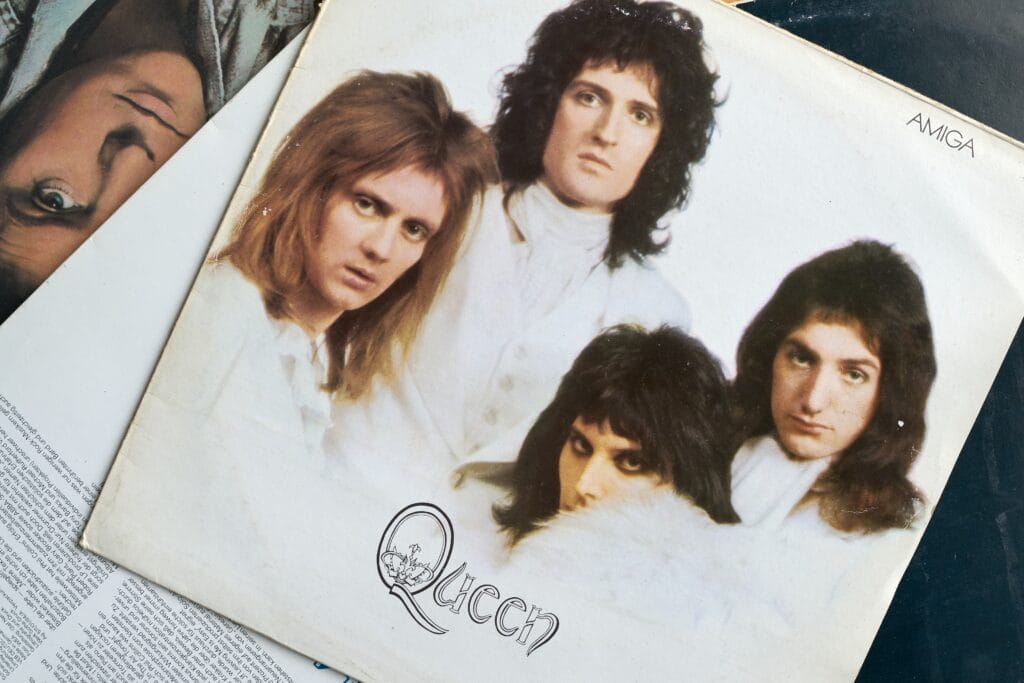 10 Greatest Rock Bands of All Time
20 Most Famous Guitarists of All Time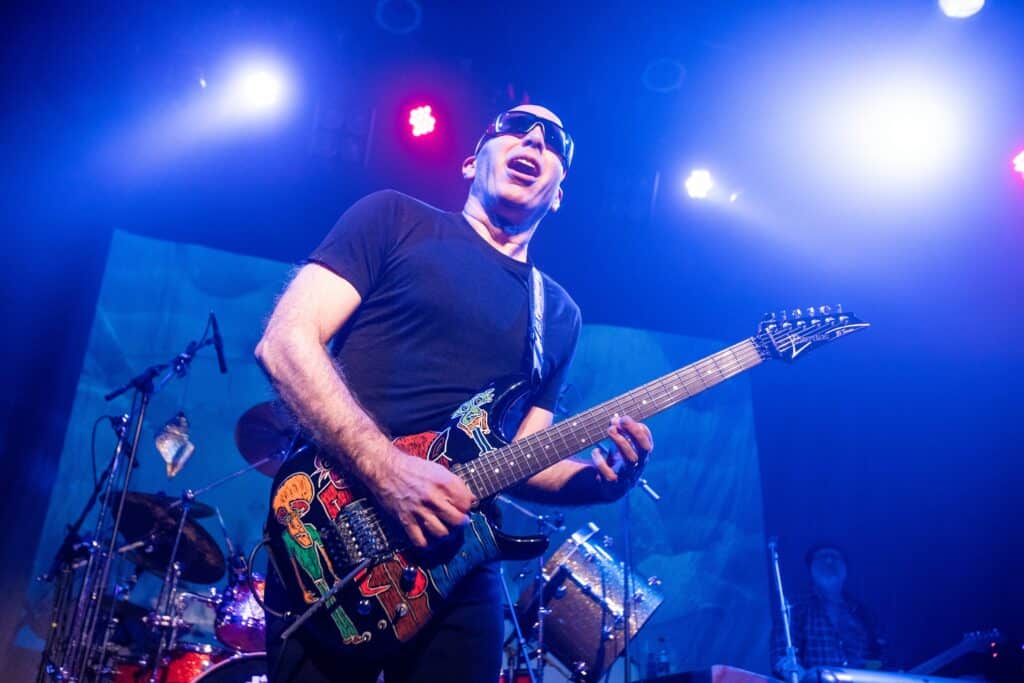 20 Most Famous Guitarists of All Time
20 Best Concerts Boomers Have Been To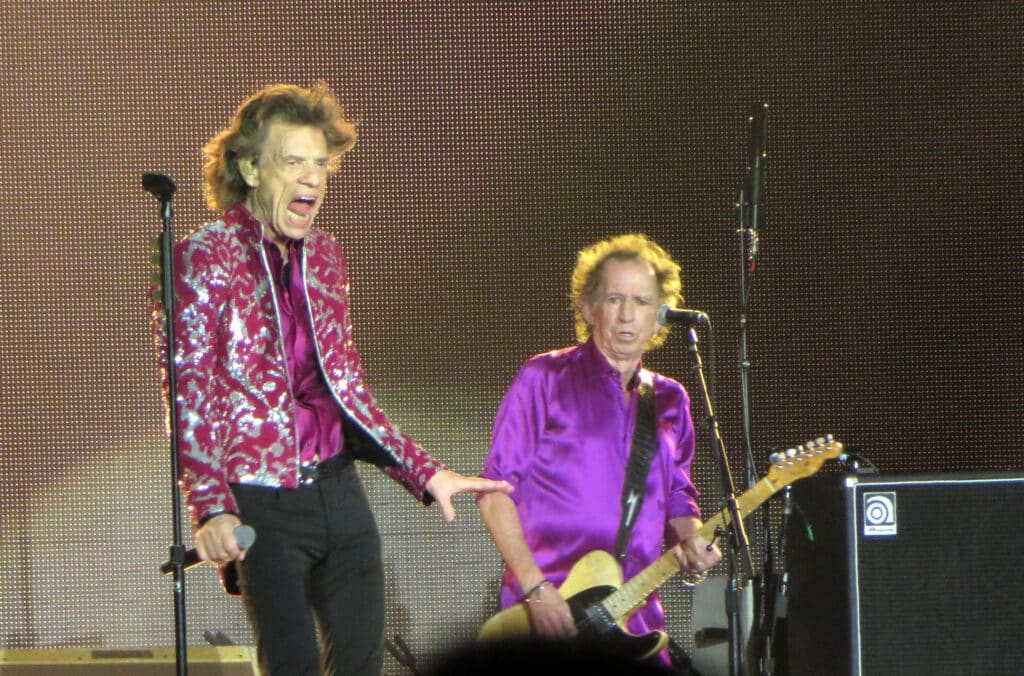 20 Best Concerts Boomers Have Been To
20 Best 80s Bands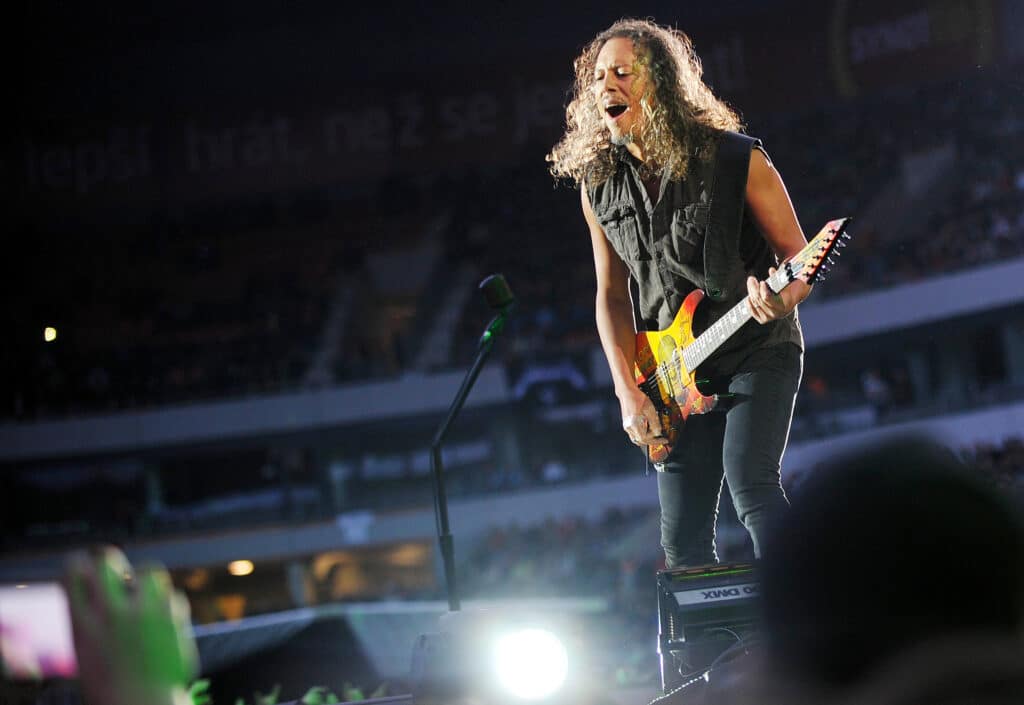 Best Guitar Solos of All Time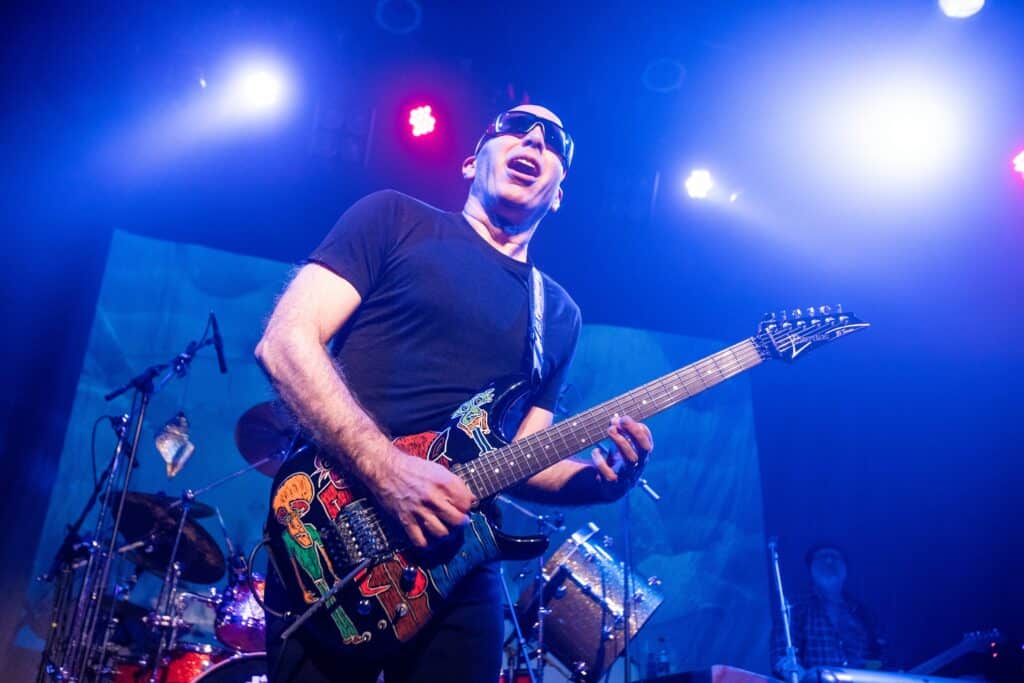 30 Best Guitar Solos of All Time